This past year has been a busy year full of tremendous growth for all of us at Be Fitness. Our aerial department has grown rapidly, our pole students and instructors competed twice with Pole Sport Organization, and we started a new Spinning department and expanded our Yoga department. Not to mention, the new look, new name, and rebranding!
As we prepare for new adventures and new opportunities in 2019, we wanted take a moment and reflect back on everything we accomplished in 2018.
We started 2018 with a bang by bringing in one of our favorite pole stars, Jamilla Deville. Be Fitness partnered with Cleveland Exotic Dance to host six amazing workshops between the two studios. Jamilla also gave an outstanding performance at Be Fitness and gave us all an insight to how she rose to the top of the pole industry.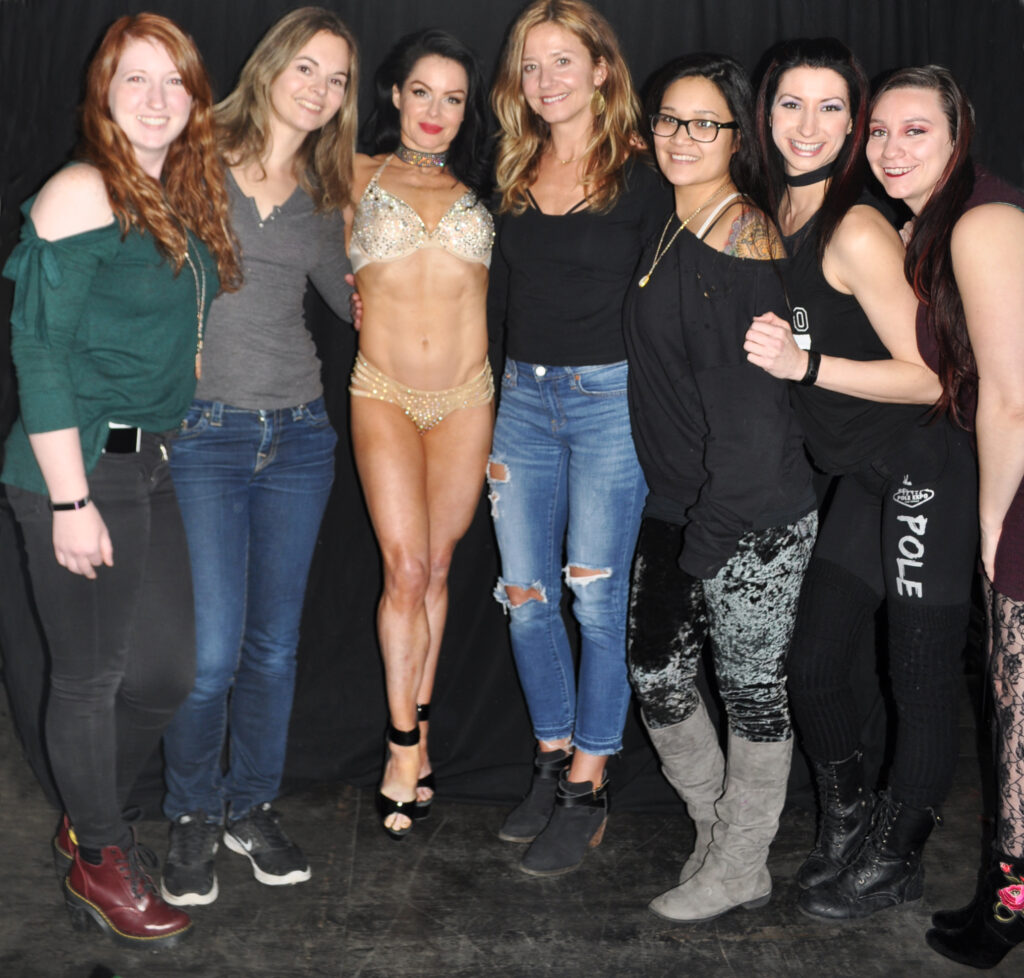 In February, we started to expand our photography department led by Cristina Romanello by offering photography workshops. Our first workshop was a self-love series aimed to help women feel empowered and comfortable in their own skin. Participants got a 30-minute photoshoot on either the pole, chair, lyra, or aerial silks and received 5 professionally edited photos. We hope to bring you more workshops like this in 2019, starting with another Self-Love Photoshoot in January!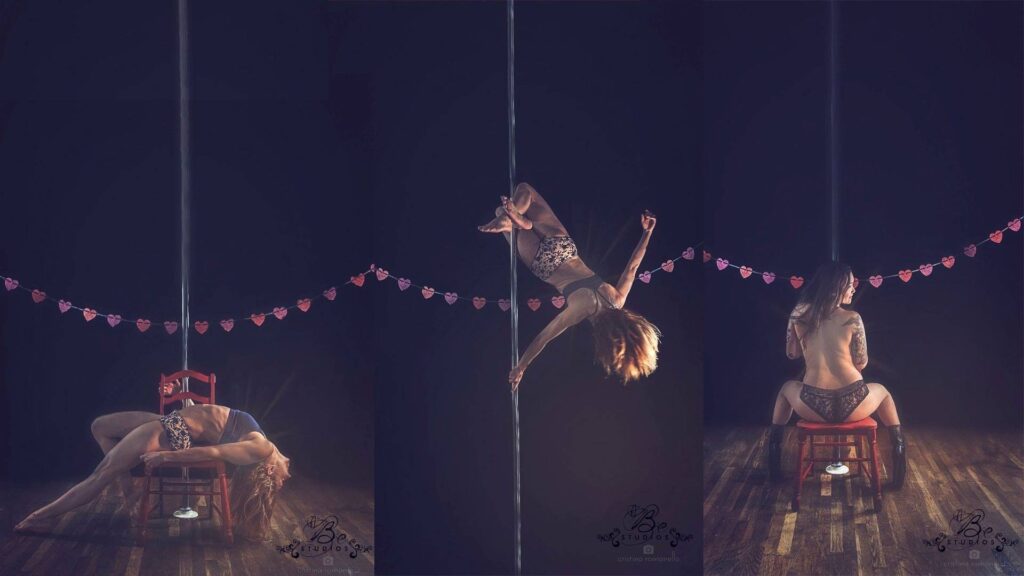 We held our first Aerial showcase called "Rise" in the Spring. The showcase featured 8 performances from our students and instructors. We were so impressed by the talent and courage coming from these amazing ladies within only a eight months of opening the Aerial department. We will continue these showcases twice a year in 2019. Look out for dates and upcoming workshops!
In May we traveled as a team to our first pole fitness competition in Chicago. We brought home six medals and later competed again with the same organization in December to bring home two more medals. This was amazing experience for the students, instructors, and the studio. We learned a lot individually and as a team and grew stronger together in the process.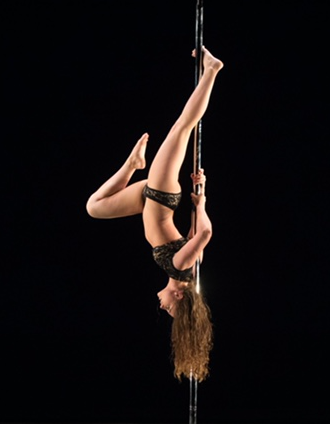 We added new classes this year such as Exotic Pole Dance, Aerial Yoga, Belly Dance, Shakti Flow, Kids Aerial Dance, and more Power and Vinyasa style Yoga classes. We added many new and wonderful instructors in all of our departments. Our goal was to balance out and expand our offerings and become a full fitness boutique. We worked hard throughout the year to finally open our Spinning studio in late September. We are so excited to continue to grow this space and expand our class schedule. We're even hosting an Official Spin Certification next March!
In September we got an amazing opportunity to perform with Ingenuity Fest. We had four different 30 minute performances from our students, instructors and even kids! Each performance had a different theme that all the girls portrayed in their individual and group performances. We are so excited to continue doing these types of performances in the future! You can watch some of our performances from Ingenuity here!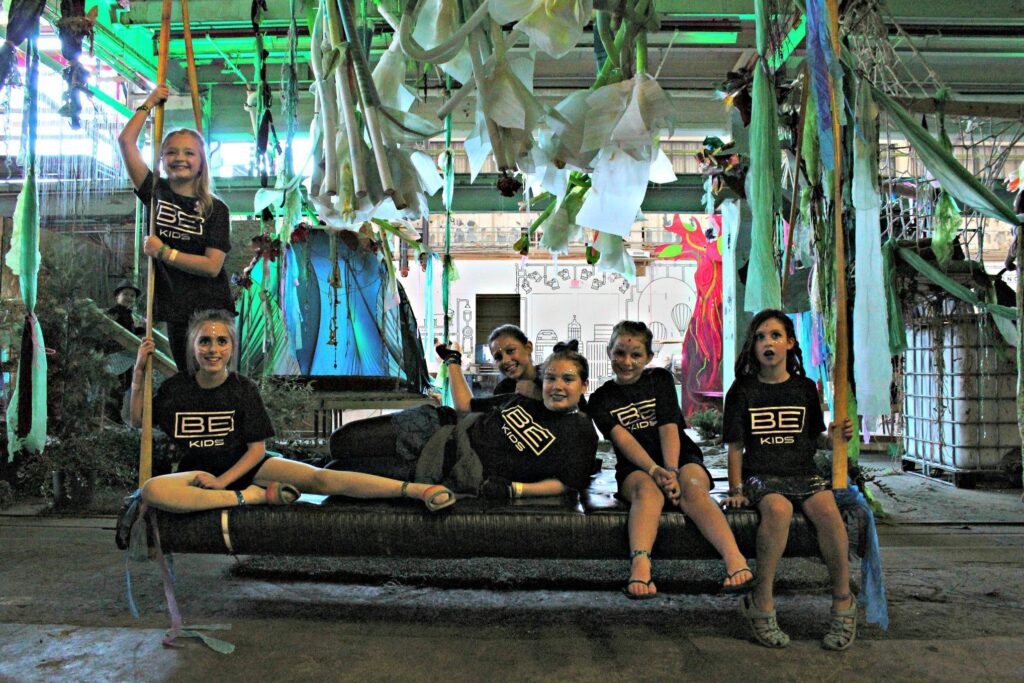 In order to help us focus more on our main location in Cleveland's West Side, we decided to close down our pop-up studio in Mayfield Heights at the Anytime Fitness. We are sad to see this go but looking forward to the many opportunities that we have at our main studio and hope to see everyone on the East Side again soon!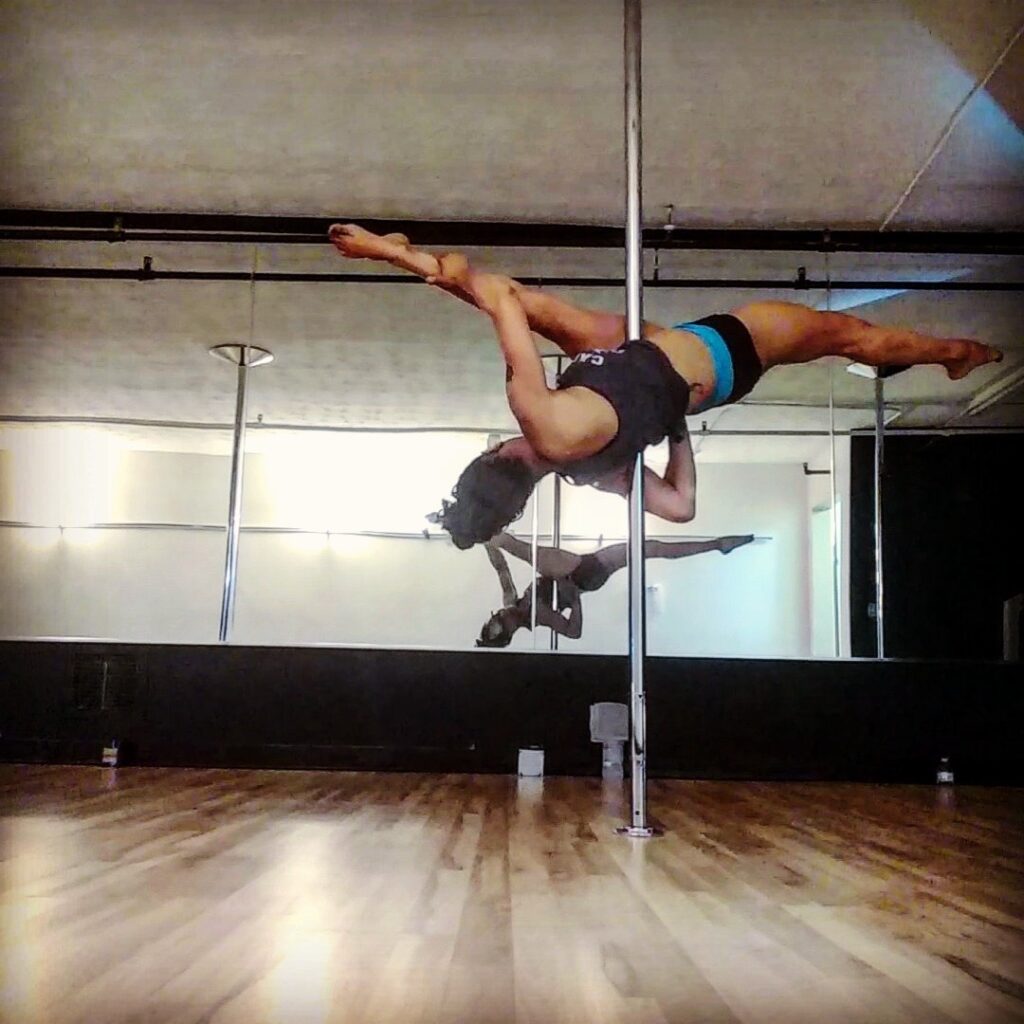 This year we were voted Best General Fitness, second place for Best Pilates studio, and third place for Best Yoga Studio in Cleveland on the Cleveland Hotlist! We are so honored by our students and believe it to be a great responsibility to uphold these rankings. We have grown our Pilates department to offer almost 40 classes a week and are so humbled to see the classes waitlisted. We are working hard to offer even more classes in the next year and to continue being one of the best Pilates and Fitness studios in Cleveland.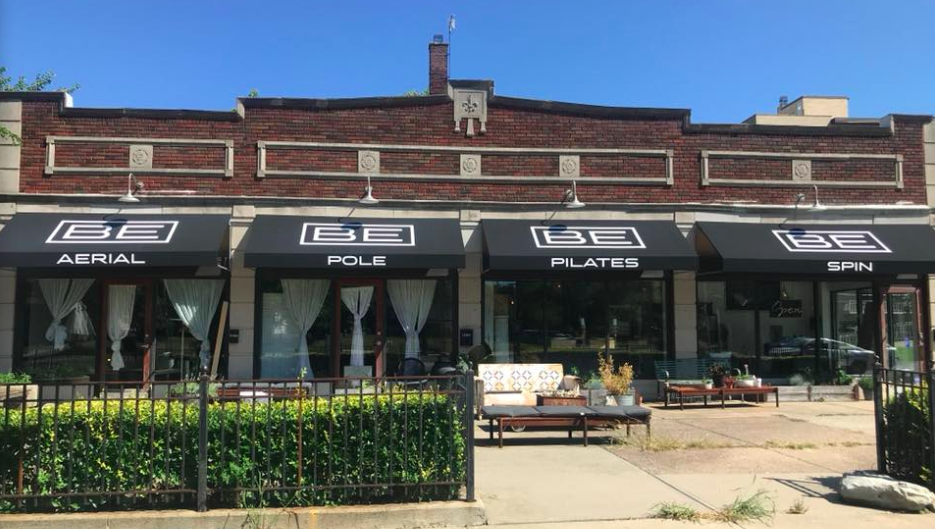 The studio got a full makeover in addition to the new Spin studio. We remodeled the inside, got a new logo, and all new awnings outside! We worked so hard for this change and couldn't be happier with how everything turned out. There is still so much more work that we want to do and many goals for us to accomplish in 2019. We are so grateful for our amazing family at the studio and all of our incredible students. We could not do all of this without you. We look forward to working together and making 2019 the best year yet!