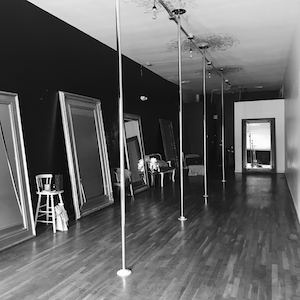 Build strength, flexibility and confidence in our pole fitness and dance classes.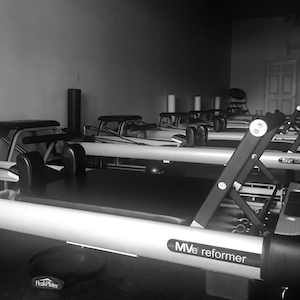 Improve core strength and flexibility on our Pilates reformer machines and stability chairs.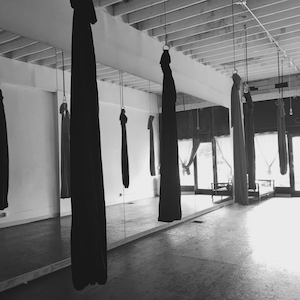 Increase body awareness and coordination in our aerial silks and hammock classes.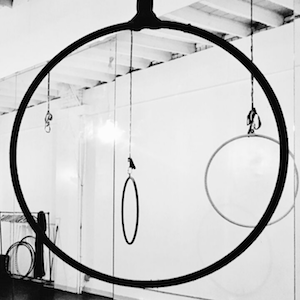 Increase strength and flexibility in our aerial hoop classes.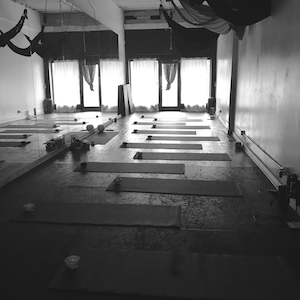 Stretch and find your zen in our yoga and aerial yoga classes.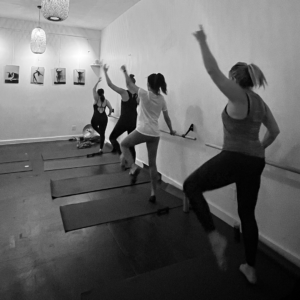 Barre is a full-body, ballet inspired, low-impact workout that creates BIG change!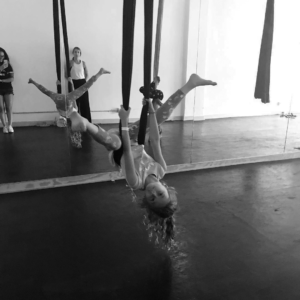 Help your kids build body awareness and strength in our kids-only classes.

*Pre-registration is required for any class you wish to attend. All of our classes have limited space and walk-in clients are not guaranteed admittance to class.
** GROUPON CUSTOMERS **
Please register for the first class that you wish to attend and select your Groupon option to complete checkout. Groupons MUST be purchased prior to your first visit. You do NOT need to enter a promo code to redeem the Groupon. Please bring your voucher with you to the studio (printed or Groupon app) to your first class. If your Groupon expires, you may use the "paid value" of your Groupon as class credit towards any class or package. All students are required to have a credit card on file in case of a late cancellation or no show. Please refer to the late cancellation policy below for more information.
**LATE CANCELLATION POLICY**
Due to our limited class size, Be Fitness has a strict late cancellation policy. A $15 fee will automatically be charged for any cancellations that occur later than 12 hours prior to scheduled class time. This policy applies to all students, no exceptions. A $25 fee will automatically be charged for any no shows or cancellations that occur an hour before class time. Students are required to have a credit card on file in case of a late cancellation or no show. The late fee is charged in lieu of your class pass. You will not lose one of your passes if you cancel with less than 12 hour notice; you will only be charged the late fee.
If you are waitlisted for a class, the late cancellation fee still applies. If you are added to the class and can no longer attend, please give us a 12 hour notice to avoid the late cancellation fee. If you have not yet been added to the class, please make sure to remove yourself from the waitlist. Thank you for your cooperation!
Please call us (216) 227-9710 if you are running late for class. If you are more than 5 minutes late for class, you risk giving up your spot for someone on the waitlist. If you are more than 15 minutes late for class, you will not be permitted into the class.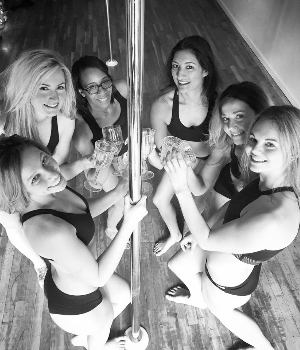 Great for girls' night out, birthday or bachelorette parties!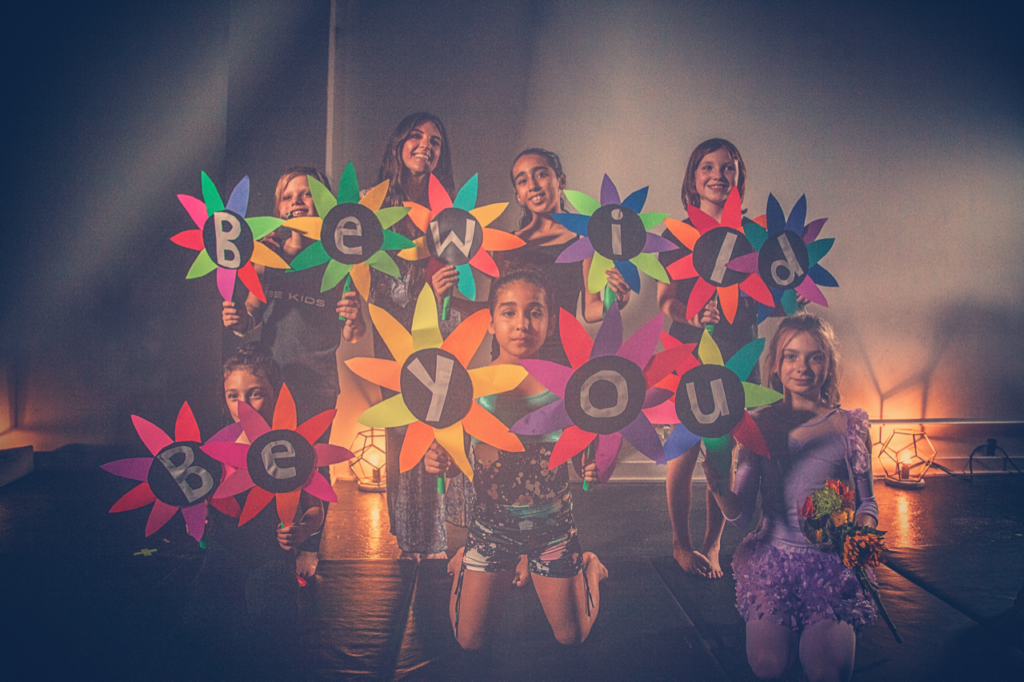 Kids Aerial Dance Parties
Perfect for birthdays and team-building activities!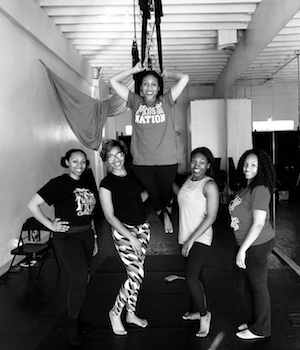 Try something new and exciting with your friends!
Let your beauty emanate in a private photoshoot.